WAGYU RIBEYE MB6/7 WHOLE (5.5KG)
SCOTCH FILLET | DELMONICO STEAK | BEAUTY STEAK | MARKET STEAK | SPENCER STEAK | ENTRECÔTE | CUBE-ROLL | FILLET STEAK
WAGYU IS GRADED ON A MARBLE SCORE SCALE OF 1-12, IN AUSTRALIA THE HIGHEST GRADE YOU'LL FIND IS 9+. OUR RIBEYE IS GRADED MB6/7 WHICH IS VERY WELL MARBLED, FULL OF FLAVOUR, INCREDIBLY TENDER AND MELT IN YOUR MOUTH!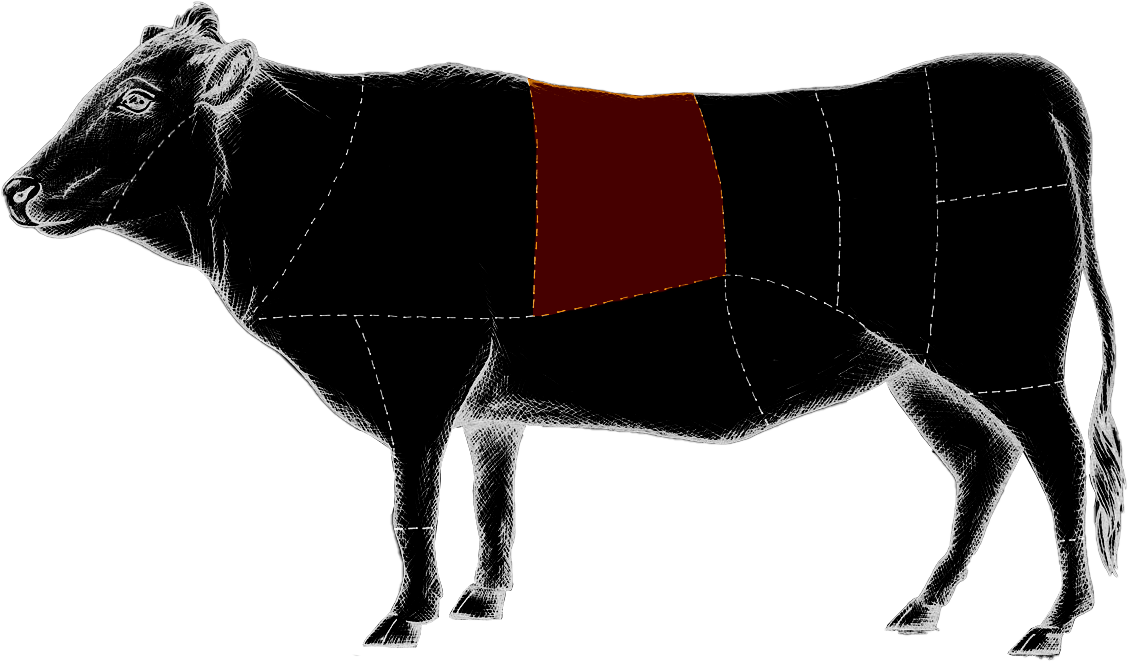 WAGYU RIBEYE MB6/7 WHOLE (5.5KG)
WAGYU IS BEST COOKED TO MEDIUM TO LET THE FAT RENDER DOWN, USE A PAN INSTEAD OF A GRILL TO CAPTURE THE ESCAPING FAT AND BASTE YOUR STEAK IN ITS OWN JUICES.
COOKING METHODS: GRILLING, PAN-FRIED, ROASTS
PRODUCT WEIGHT: 5-6KG
PRODUCT OF AUSTRALIA
Please Note: If selecting a sliced or diced option, the final weight of your product may vary due to trimming, soaker pads and packaging.