WAGYU TOMAHAWKS MB4/5 WHOLE (5.5KG)
BONE-IN RIB STEAK | COWBOY CUT | CÔTE DE BOEUF | ASADO DE TIRA | ANCHO DE BIFE | CHULETÓN 
WAGYU IS GRADED ON A MARBLE SCORE SCALE OF 1-12, IN AUSTRALIA THE HIGHEST GRADE YOU'LL FIND IS 9+. OUR TOMAHAWK IS GRADED MB4/5 WHICH IS WELL MARBLED, FULL OF FLAVOUR, INCREDIBLY TENDER AND MELT IN YOUR MOUTH!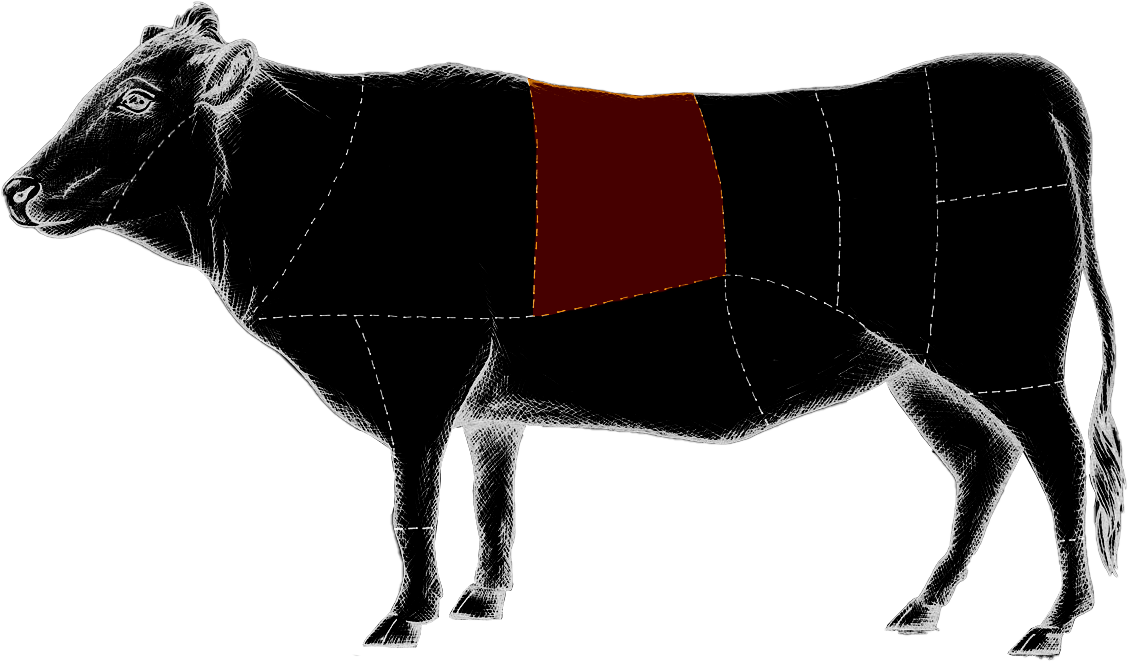 WAGYU TOMAHAWKS MB4/5 WHOLE (5.5KG)
TRY REVERSE SEARING YOUR TOMAHAWK TODAY – COOK IT INDIRECTLY (IN AN OVEN, OR AWAY FROM THE BURNER OF A BBQ) AT AROUND 120 DEGREES CELSIUS UNTIL THE INTERNAL TEMPERATURE REACHES ABOUT 50 DEGREES CELSIUS (FOR MEDIUM RARE). TURN UP THE HEAT AND SEAR IT HOT AND FAST FOR ABOUT ONE MINUTE EACH SIDE.
YOU'LL HAVE A PERFECTLY MEDIUM RARE STEAK THAT IS CRISP ON THE OUTSIDE – GOLDEN!
COOKING METHODS: GRILLING, PAN-FRIED, ROASTS, BBQ
PRODUCT WEIGHT: 5-6KG
PRODUCT OF AUSTRALIA
Please Note: If selecting a sliced or diced option, the final weight of your product may vary due to trimming, soaker pads and packaging.