WAGYU TRI-TIP MB4/5 WHOLE (3KG)
NEWPORT STEAK | SANTA MARIA STEAK | TRIANGLE STEAK | TRIANGLE TIP | AIGUILLETTE BARONNE | BÜRGERMEISTERSTÜCK | PASTORENSTÜCK | HÜFERSCHWANZ | TAFELSPITZ | RABILLO DE CADERA
WAGYU IS GRADED ON A MARBLE SCORE SCALE OF 1-12, IN AUSTRALIA THE HIGHEST GRADE YOU'LL FIND IS 9+. OUR TRI-TIP IS GRADED MB4/5 WHICH IS WELL MARBLED, FULL OF FLAVOUR, INCREDIBLY TENDER AND MELT IN YOUR MOUTH!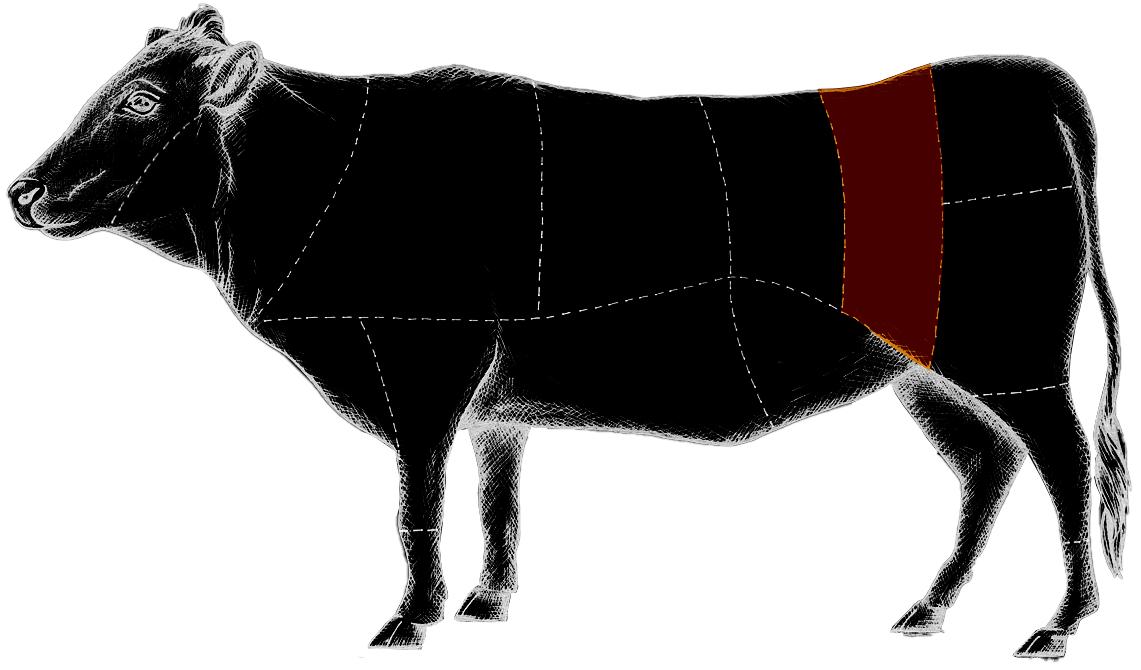 WAGYU TRI-TIP MB8/9 WHOLE (3KG)
OUR BEEF EMPLOYS A 'NATURAL STATE HANGING METHOD', IN WHICH ALL CARCASES ARE HUNG IN A WAY THAT FOLLOWS THE NATURAL ANATOMICAL POSITION OF CATTLE. AS A RESULT OF THIS MUSCLE STRETCHING, CUTS CAN ACHIEVE OPTIMAL EATING QUALITY.
THE TRI-TIP IS A WORKING MUSCLE THAT HAS AN INTENSE FLAVOUR – PERFECT REVERSE SEARED, OR SLOW COOKED. OUR TRI-TIPS COME 2 PIECES PER VACUUM SEALED BAG.
COOKING METHODS: GRILLING, PAN-FRIED, ROASTS, BBQ
PRODUCT WEIGHT: 2.5-3.5KG
PRODUCT OF AUSTRALIA