AUSTRALIAN BLACK ANGUS GRAIN-FED RIBEYE MB3+ WHOLE (5KG)
SCOTCH FILLET | DELMONICO STEAK | BEAUTY STEAK | MARKET STEAK | SPENCER STEAK | ENTRECÔTE | CUBE-ROLL | FILLET STEAK
This RibEYE is grain-fed and gold graded, meaning cheap, tender meat that won't burn a hole in your wallet. RibEYE is a very flavourful cut that benefits from being cooked at a high tempERATURE and is most tender when served medium-rare.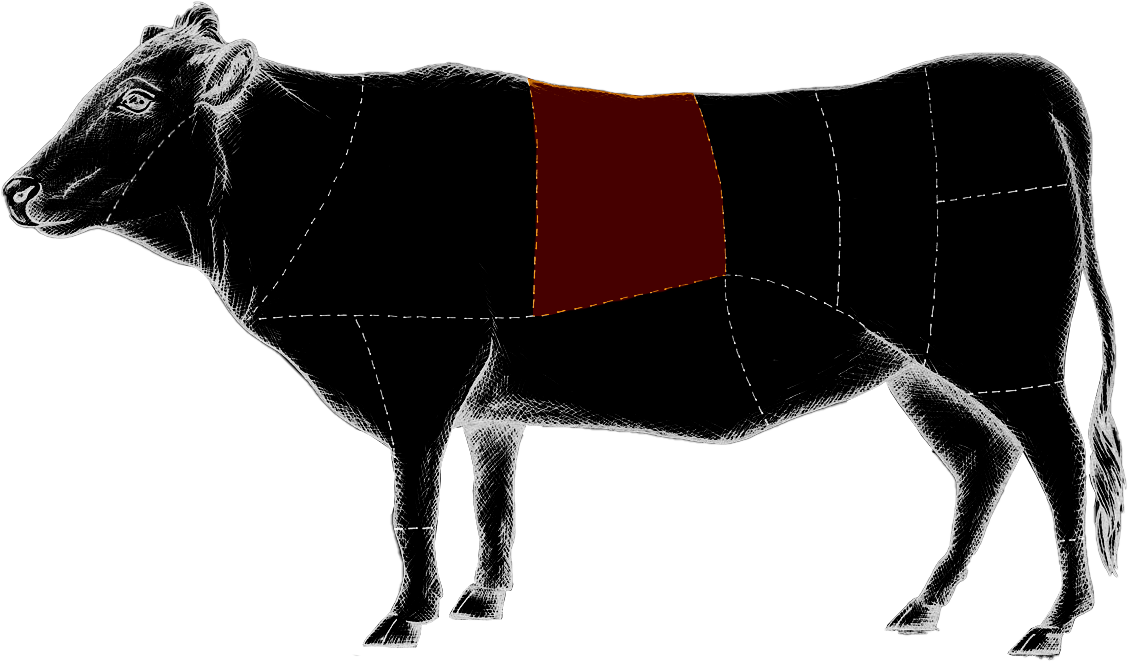 AUSTRALIAN BLACK ANGUS GRAIN-FED RIBEYE MB3+ WHOLE (5KG)
REGARDED BY MANY AS THE MOST FLAVOURSOME STEAK CUT DUE TO THE MARBLING OF THE FAT IN THE MIDDLE SEAM. BEST COOKED PANFRIED, CHAR-GRILLED OR ON THE BBQ.
COOKING METHODS: GRILLING, PAN-FRIED, ROASTS, BBQ
PRODUCT WEIGHT: 5-6KG
PRODUCT OF AUSTRALIA
Please Note: If selecting a sliced or diced option, the final weight of your product may vary due to trimming, soaker pads and packaging.